Marrakech Desert Tours 3 days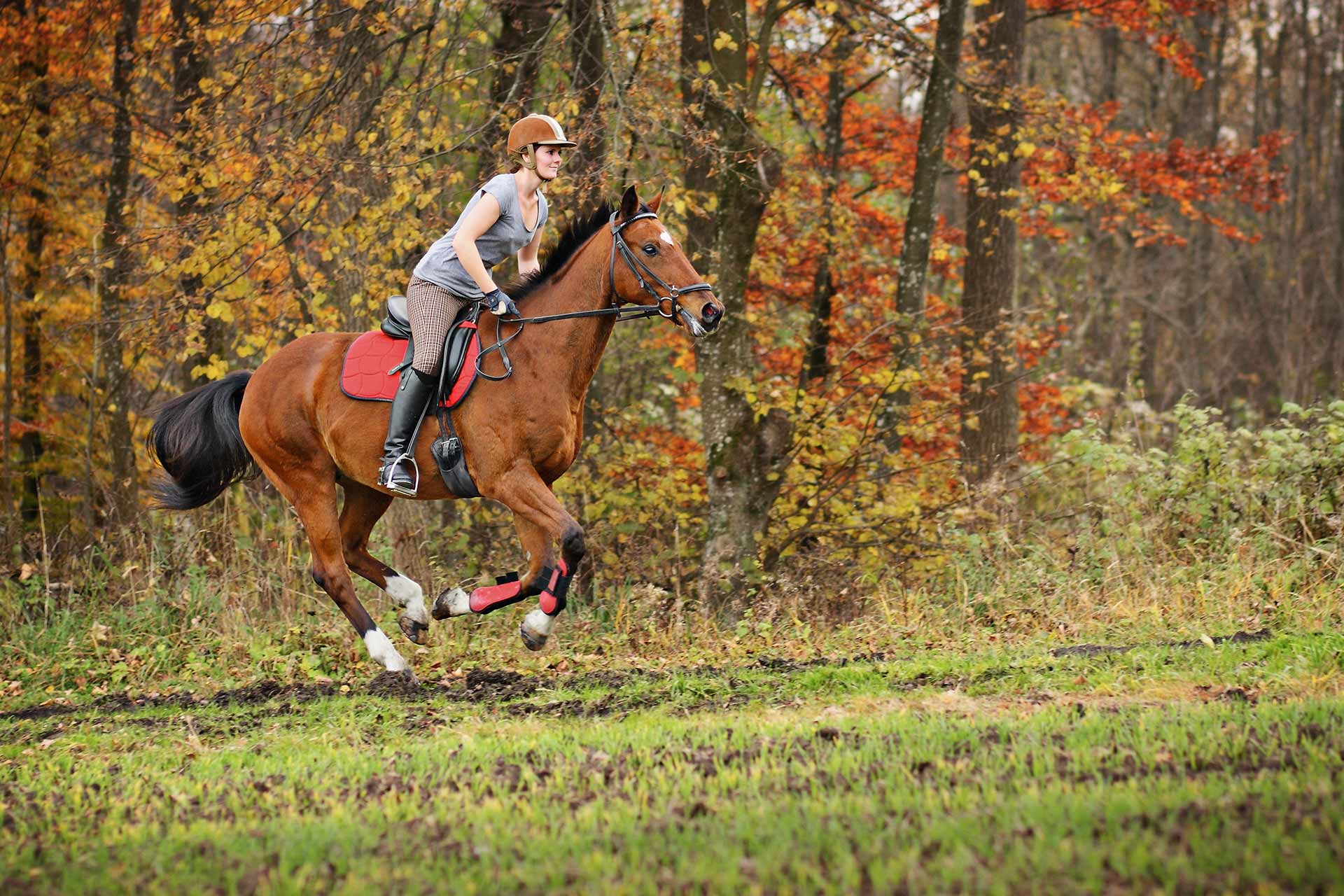 Marrakech Desert Tours 3 days
Day 1: Marrakech – Tizi N'Tichka – Ait ben Haddou – Ouarzazate – Boumalne.
Marrakech Desert Tours 3 days , Starting from the Red City, Marrakech, and it is where our journey is going to begin right after we pick you up. Marrakech is a stunning city, new and vibrant, we will say it as soon as we drive to the head to Tizi N'Tichka pass, this pass is a twisted road penetrates the high mountains of the Atlas, and it is also the only liking spot between Marrakech and Ouarzazate. We are going to spend some time in Tizi N'Tichka and have a short break in a cafeteria overlooking the twist road of Tichka. Next on, we make our way to the
 Kasbah of Ait Ben Haddou
, the Kasbah is considered to be a UNISCO heritage site, and it is the oldest Kasbah in the world, it is made of clay, straw and everything nature in this area offers. We'll seize the opportunity to enjoy the lunch break in the iconic Ait Ben Haddou, it overlooks the village of Ait Ben Haddou where it belongs to and named after. After that in about 30 kilometers, more or less, we are going to be in the beautiful city of Ouarzazate, called locally and nationally as the Hollywood of Morocco and the capital of cinema. Moreover, Ouarzazate is home to the well-known film studios in Africa. Whenever we get there, we'll look closely and intensively to every single place that deserve to be seen. Therefore, we will drive to the final destination for today which is Boumalne; we will arrive by the afternoon or by evening, depends on how much time we spent in Ouarzazate. You overnight in a hotel in Boumalne getting ready for the next day journey.
Day2: Boumalne – Dades Gorges – Todgha Gorges – Merzouga.
This day is going to be wonderful and exciting; whenever you eat your breakfast we are going for a walk in Gorges of Dades, where the nature exposes itself. Todgha is waiting for us after the walk in Dades; Todgha Gorges is where all the natural components get together to make this kind of surreal scenery, which you won't be able to resist. It attracts everybody to just stare at it, west or east, south or north every direction you look at, the only thing you will see is giant, vertical Rocky Mountains, these mountains are not very usual penetrated by a river and a road to allow vehicles to pass. We will say Goodbye to Todgha and to Tinghir where it belongs to, heading afterwards deeply in the Sahara to Merzouga. By the afternoon we will be in the desert of Merzouga and you will be welcomed by tea and Moroccan sweets, then we will accompany you to the highest dune to catch the sunset, you might think that sunsets are quite the same everywhere, but here it is totally different. The time when Merzouga becomes darks at nightfall, you will be astonished by the romantic atmosphere, calm music of the Tuareg.
Day 3: Merzouga – return to Marrakech.
Last but not least, the third is going to be the dream day, today you need to get up early before the sunrise so that you can enjoy the cheerful sunrise before having shower and breakfast, later on we are going to take you out to hang out the golden sand dunes for pleasure. Moreover, you will ride camels like the trade caravans used to be, it would be such great times being on the back of a camel, snapping pictures for you and for others, and there will be a guide with you to show you around, lot of activities are to be done in the desert, the most popular of these activities are 4WD driving as well as quad and carts driving as though in rallies. The skateboarding is no exception, and it is noticed to be a cheerful activity tourist love to do, everybody can try it. You need to pack your stuffs again to drive you back to Marrakech, there will be miles away ahead of us before arriving to you accommodation in Marrakech. Once we arrive to the red city, we will drop you off and say Goodbye.Marrakech Desert Tours 3 days