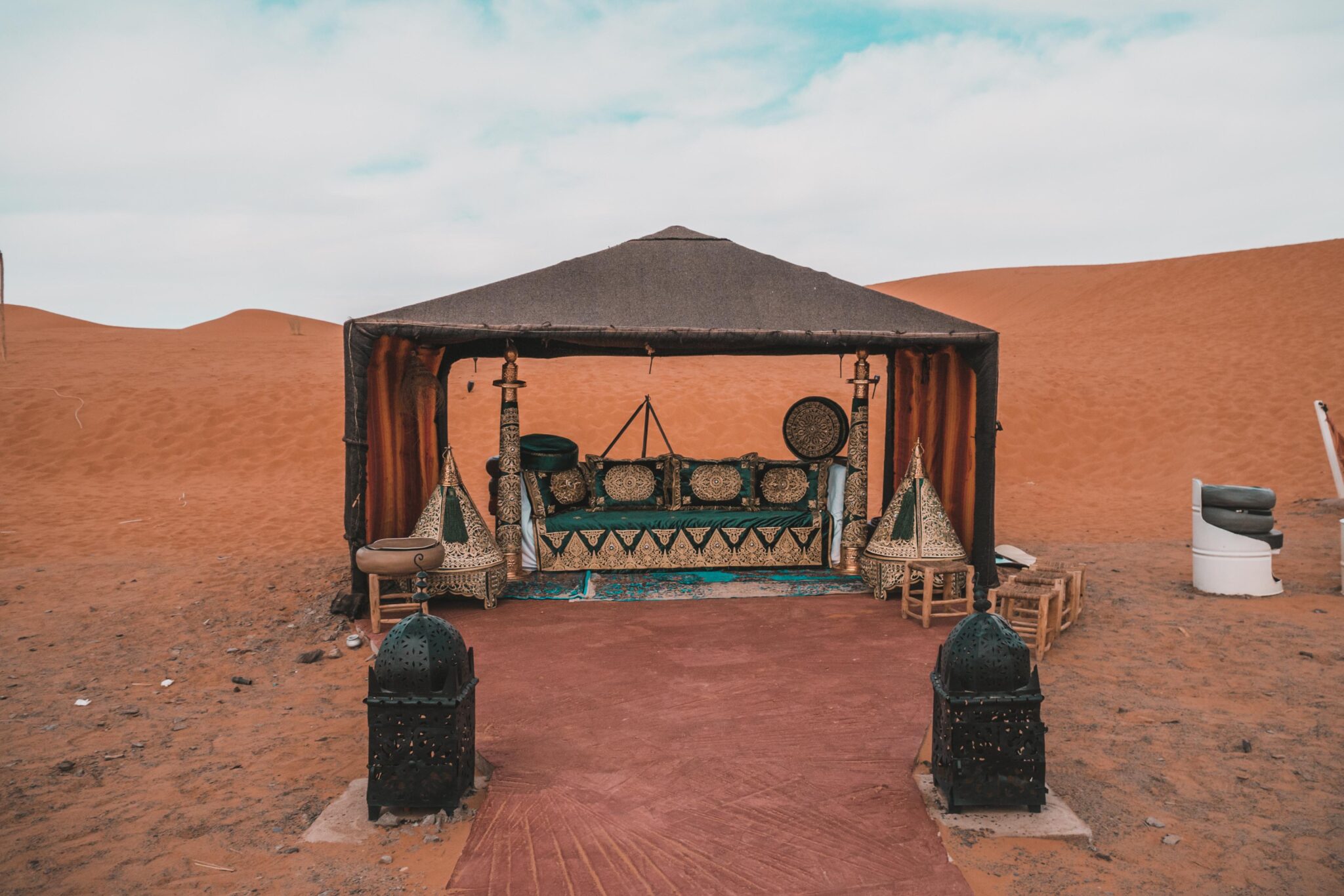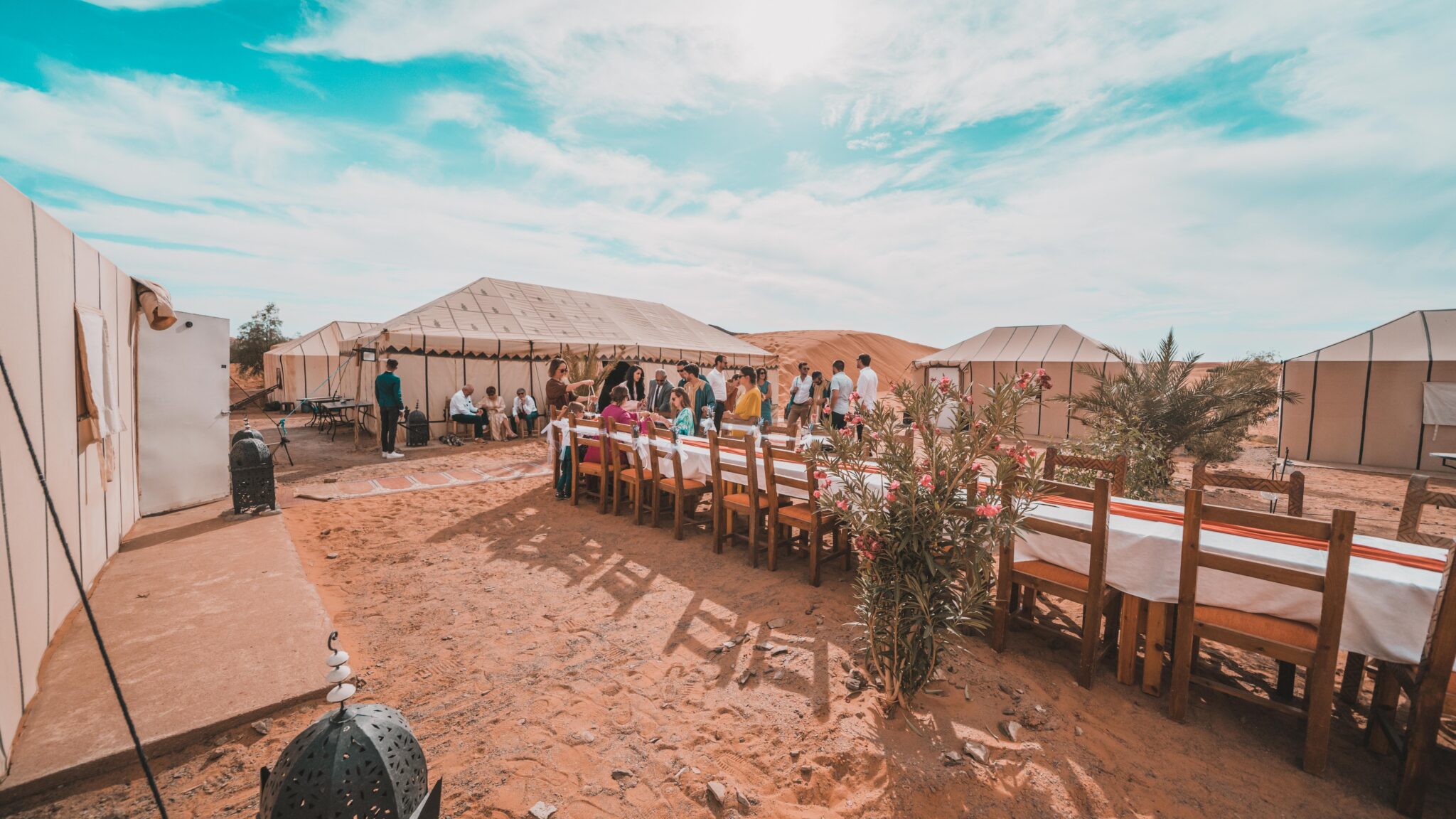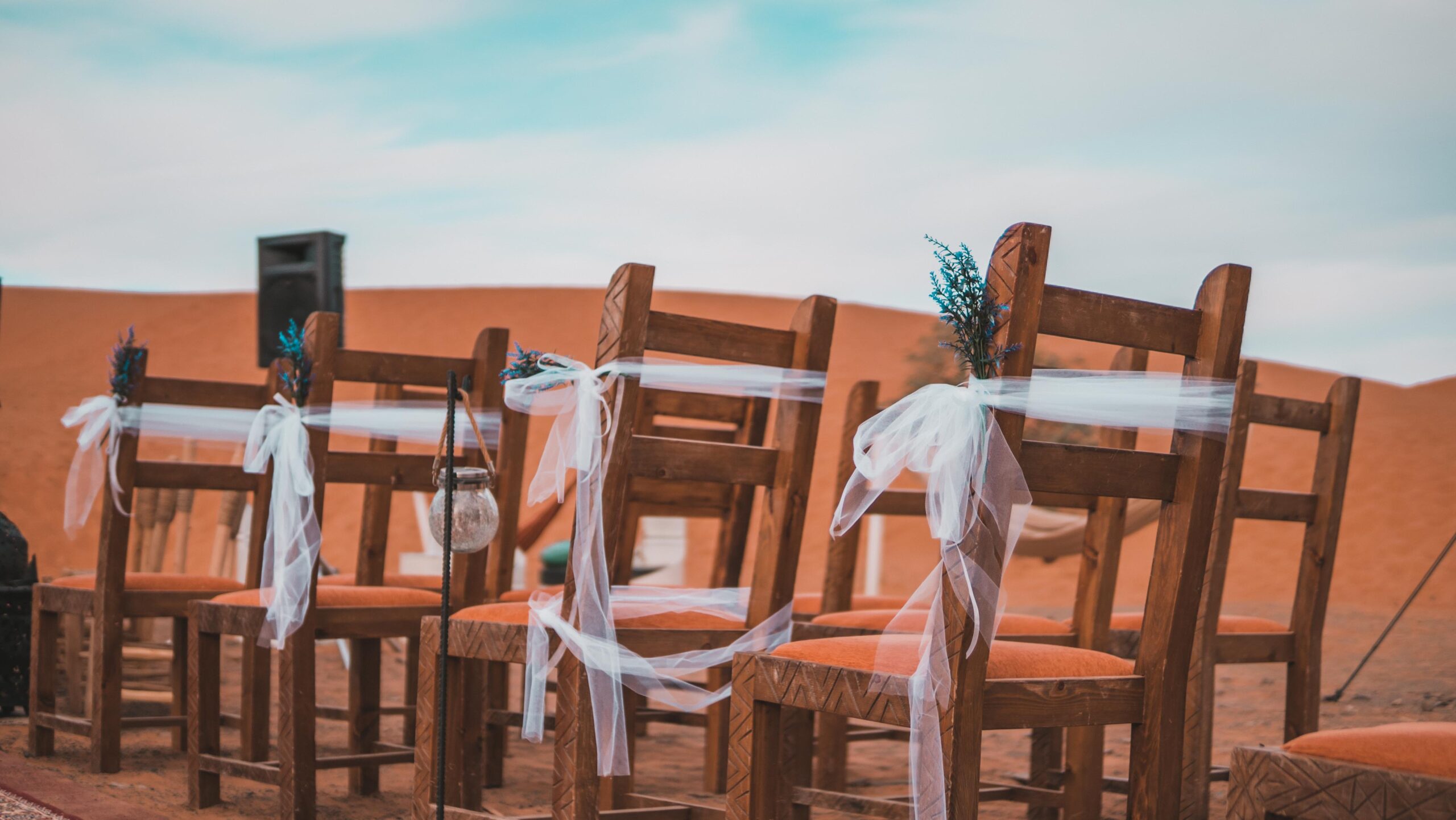 Camel Trips Luxury Camp is a unique and unforgettable experience that offers guests the chance to experience the magic of the Sahara Desert in style. Located in the heart of the desert, the camp offers stunning views of the rolling dunes and starry night sky.
The camp is made up of luxurious tents that are equipped with everything you need for a comfortable stay, including comfortable beds, private bathrooms, and electricity. Guests can also enjoy a variety of amenities, such as a restaurant
One of the highlights of the camp is the Camel trekking, which takes guests on a journey through the desert dunes. Guests can also participate in other activities, such as sandboarding, quad biking, and stargazing.
In the evening, guests can enjoy a traditional Moroccan meal around a campfire, followed by traditional music and dancing.
Camel Trips Luxury Camp, is the perfect place to relax and escape the hustle and bustle of everyday life. It is a unique and unforgettable experience that will stay with you for years to come.
Here are some of the things that make Camel Trips Luxury Camp so special:
If you are looking for a truly unique and unforgettable experience, Camel Trips Luxury Camp is the perfect place for you.